About
Wirespan
A unique and experienced team, ready to empower your online presence with reliable, secure, and scalable hosting solutions.
Web Hosting packages starting at $15/mo!
Get Started Now
Our Story
Coming from the world of web design and development, we know the challenges our clients face when it comes to web hosting. From hidden fees to site outages to a lack of customer support—we've seen it all.
We set out with a goal to solve these common problems - promoting a totally unique hosting experience that offers our customers ease of use and peace of mind. With our dedicated and experienced support team, you'll never have to worry.
Why We're Different
At Wirespan, we offer a range of top-quality hosting plans that are affordable and customizable to meet the needs of your business. With our state-of-the-art security features and superior customer support, you can rest assured that your website and data are always safe and protected.
Development Experience
Our background in web design & development goes back to 2002, giving us a wealth of experience and knowledge in the industry. With our unique perspective and expertise, you can trust us to provide hosting services that are perfectly suited to your website's requirements, ensuring that your online presence is always reliable and efficient.
Premium Support
Our team of experts is dedicated to providing exceptional customer support, which is why we offer around-the-clock assistance to all of our clients. Whether you have a question about your hosting plan or need technical assistance, you can expect fast and accurate responses to all of your support requests. We pride ourselves on providing personalized support that is tailored to the needs of each client.
Security & Reliability
In addition to identifying and removing any suspicious exploits, we also take proactive measures to prevent security breaches in the first place. Our team of security experts is constantly monitoring the latest threats and developing new protocols to keep your site safe and secure. With our comprehensive security measures, you can have peace of mind knowing that your website and data are protected from potential threats and attacks.
100% Uptime SLA
Wirespan's 100% uptime Service Level Agreement (SLA) is a testament to the reliability and performance of our hosting infrastructure. With our high availability cloud hosting, you can be confident that your website and applications will always be available to your users, no matter what.
Our network and server architecture ensures that your site remains up and running even in the event of hardware failures or network issues. Whether you're running a mission-critical application or simply want to keep your website online 24/7, our hosting plans deliver the performance and uptime you need to succeed.
Learn More
Questions About Hosting
If you have any questions or concerns about hosting, we encourage you to reach out to our experienced team for assistance. We are available around-the-clock to provide support and guidance on all aspects of hosting, from choosing the right plan to troubleshooting technical issues.
Whether you're a new customer just getting started, or an experienced user with specific requirements, our team is dedicated to helping you find the best solution for your needs. Don't hesitate to contact us for any hosting-related questions. We'll be happy to provide the answers and support you need!
From the Blog
Stay up-to-date with the latest news and insights on web hosting and related technologies.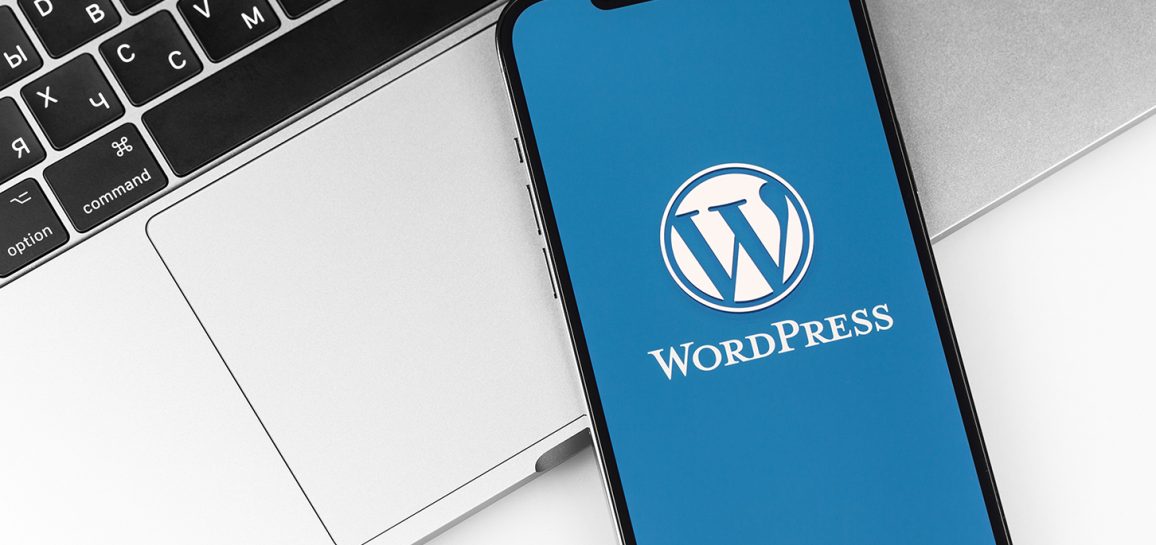 How to Set Up a WordPress Website in 6 Easy Steps
WordPress is an excellent choice when getting started with a website. Not only is it a user-friendly CMS (content management system), but it's also extremely customizable and scalable—allowing your site to evolve as your business grows.