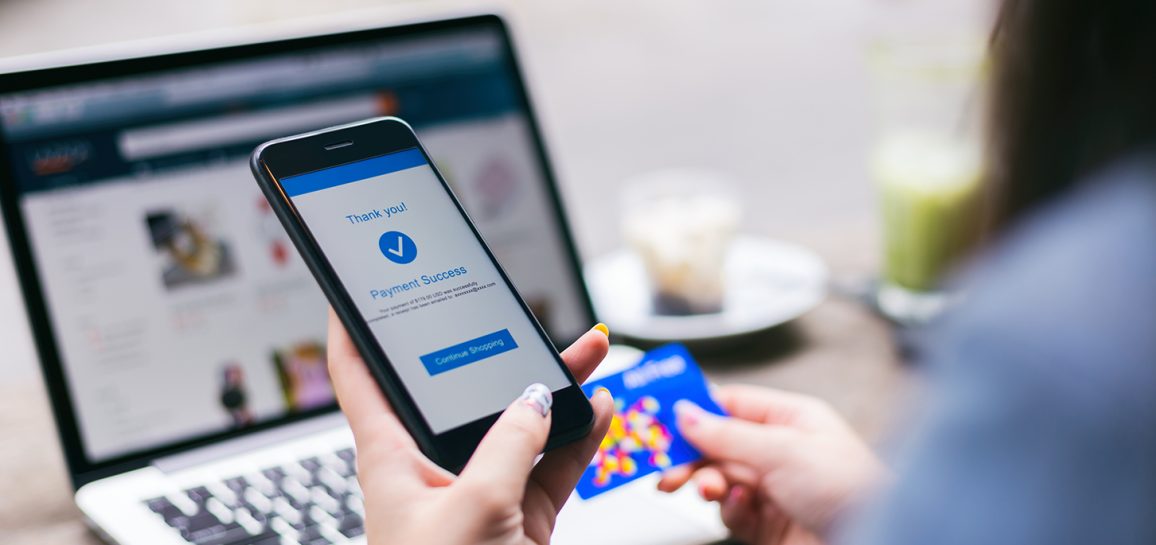 How to Set Up an Ecommerce Store in Just 6 Steps
When it comes to setting up an online store, WooCommerce is an excellent choice, especially if you're just starting out with your small business or are working with a tight budget. WooCommerce is a free and open source platform, which means that you can use it without paying any additional fees or licensing costs. WooCommerce is also super user-friendly and scalable, and perfectly integrates with WordPress.
Getting Started with WooCommerce
It only takes a few simple steps to get going with your online store:
Install WooCommerce: Once you have WordPress installed, you can install the WooCommerce plugin. You'll easily find it within the "Plugins" section of your WordPress dashboard. Simply search for "WooCommerce," and click "Install Now."
Set up your store: After WooCommerce is installed, you'll be prompted to set up your online store. You'll start by entering basic information about your business—your location, currency, and payment methods.
Configure your store settings: Next you'll want to configure your online store settings, which includes choosing shipping and tax options, adding your products, and customizing your storefront's appearance.
Install additional plugins: WooCommerce has many plugins available that can help add functionality to your store (including extensions for email marketing, social media integration, and even product reviews from customers).
Test your store: Before officially launching your store, you'll want to test it to make sure everything is working properly. This includes double checking your shipping and tax calculations, making sure the checkout process works seamlessly, and ensuring that your store looks and functions well on different devices and browsers.
Launch your store: Once you're confident that everything is looking and working as expected, you're ready to launch and start selling your products to your customers!
With a Managed WooCommerce Hosting Plan, it's even easer to get started building your own online store. Click here to get started today or chat with a Wirespan team member for more details!
Supercharge Your Website!
Lightning-fast Speed, Robust Security, and Expert Support.