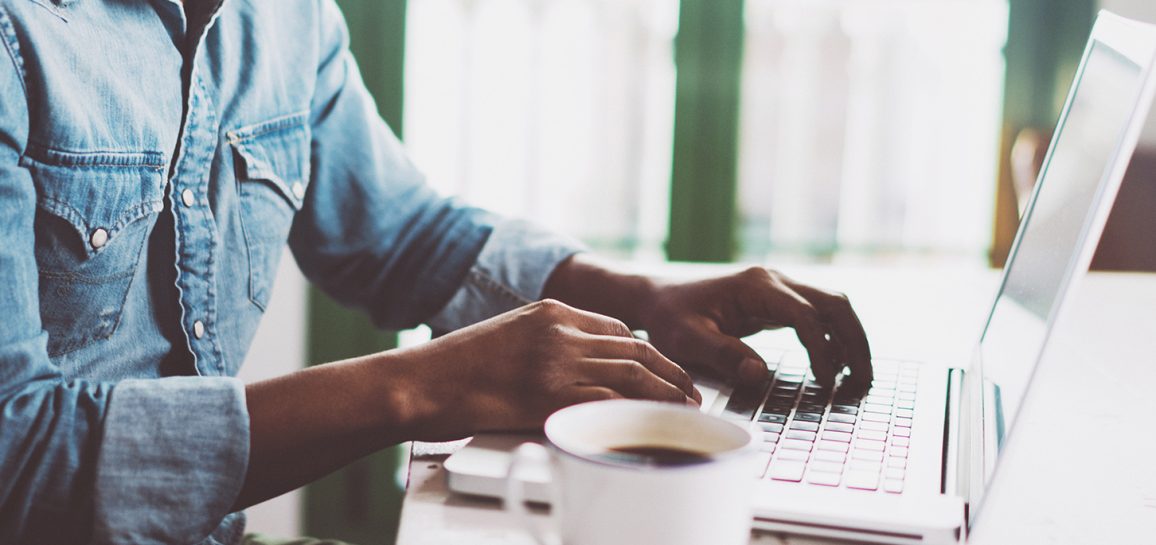 How to Choose the Right Hosting Plan
Choosing the correct hosting plan is an essential part of making sure your site is running smoothly and meeting your specific needs. Figuring out which plan is best for you can be a bit overwhelming, so we've included a few key factors to consider when making your decision:
Website traffic
If your website receives a high volume of traffic (a lot of visitors), you'll need a hosting plan that can handle that load. Shared hosting plans are typically suitable for low-traffic websites and are typically a more affordable option (especially for beginners), while VPS or dedicated hosting plans are better for websites with higher traffic.
Storage space
It's important to think about how much storage space you will need for your website's content. This includes images, videos, PDFs, and other files. Most hosting providers offer a range of storage options, so choose a plan that provides adequate storage for your website.
Bandwidth
Website bandwidth is the amount of data that can be transferred between your website and its visitors. If your website receives a high amount of traffic, you'll want to choose a hosting plan with a higher bandwidth allowance to ensure it won't crash.
Type of website
Depending on what type of website you have, you may have different hosting requirements. For example, an e-commerce store will require a secure site with payment gateways and SSL certificates, while a blog will need a plan with superior content management system support.
Technical Support
You'll want to make sure that your hosting provider offers excellent customer support and technical assistance. A hosting provider with web design and development experience will be able to offer a unique perspective on hosting solutions and provide specialized support.
Still unsure of which hosting plan to choose? Chat with a Wirespan expert today and we can help you find a plan that suits your business.
Supercharge Your Website!
Lightning-fast Speed, Robust Security, and Expert Support.