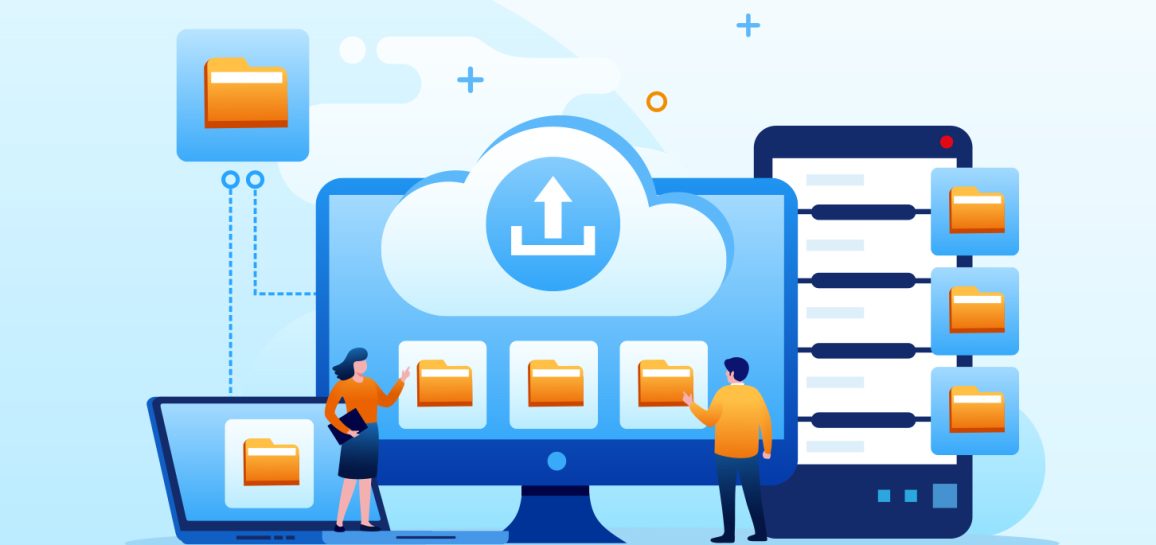 Understanding Website Security and Backups
Having a secure website is critical for your business. By implementing a few simple security measures, you can ensure your website (and its visitors) are protected from cyber attacks, data breaches, and other security threats. Cybersecurity threats are an ongoing concern, as hackers continually find new ways to compromise websites and steal sensitive information. That's why it's so important to choose a hosting plan with strong security features and stay on top of your security checklist.
Security Checklist
Below you will find a list of essential security practices that will help protect your website:
Keep software updated: Make it a habit to regularly update your website's software, including your CMS, plugins, and themes. Bug fixes and security patches are frequently released to address known vulnerabilities. A managed hosting plan will ensure your hosting provider will take care of these technical updates for you.
Use strong passwords: Prevent unauthorized access to your website and protect sensitive information by ensuring that you use strong, unique passwords for all website-related accounts. This includes your content management system, FTP, and hosting management account.
Install SSL certificates: SSL certificates encrypt data transferred between the website and the visitor, making it difficult for hackers to intercept and steal information. This not only protects your website visitors, but offers them peace of mind knowing they can trust that your site is secure. SSL certificates also provide compliance with regulations and improved search engine ranking.
Use security plugins: Install security plugins like firewalls and malware scanners to regularly monitor and scan your website's security and detect any suspicious activity.
Backup your website: Website backups are critical in a worst-case scenario like data loss, website downtime, or a cyber attack. Regularly backup your website to a secure location to ensure that your website's data is safe and easily recoverable.
Backing Up your Website
While taking security precautions is vital to protecting your website, there is always a chance that something could happen. With regular backups, you can rest assured knowing that you can easily and quickly restore your website should your website be compromised. With a managed hosting plan, hosting providers typically offer automated backups, so you don't even have to think about it.
Need more information on website security and daily automated backups? Click here or chat with one of our experts today!
Supercharge Your Website!
Lightning-fast Speed, Robust Security, and Expert Support.