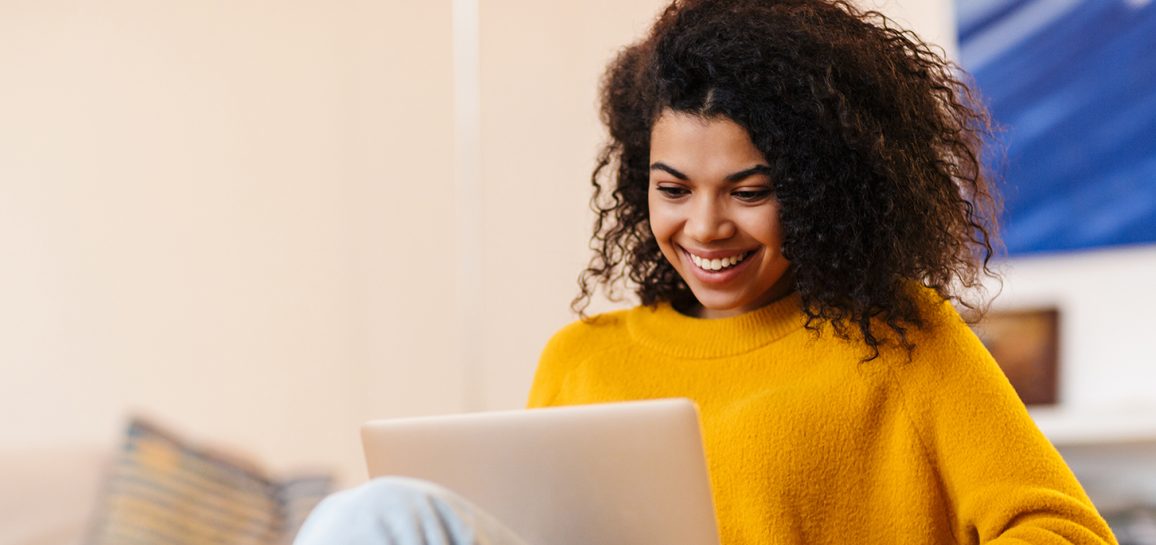 How to Transfer Your Domain in 7 Simple Steps
Moving your website and domain to a new hosting provider? Transferring your domain isn't as tricky as you might expect. In just 7 simple steps, you can easily move your domain to a new registrar.
---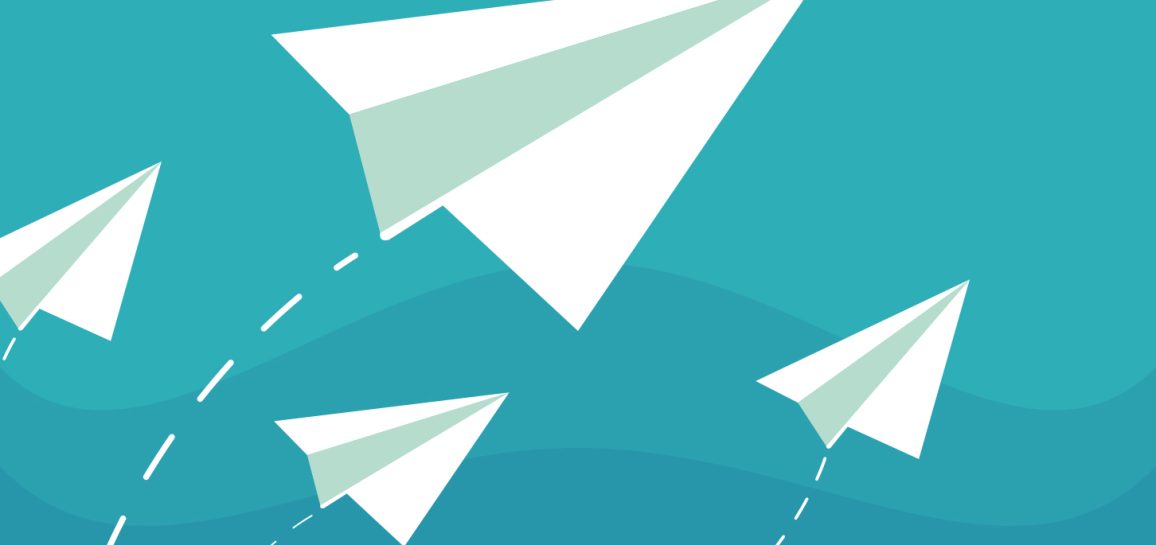 How to Migrate your Website in 7 Easy Steps
Migrating your website to a new hosting provider can definitely seem like a daunting task, but can be necessary to ensure your hosting plan suits your unique needs. Once you've chosen a reliable hosting provider that aligns with your needs and budget, you're only a few steps away from migrating your website. If you've chosen a managed hosting plan, your hosting provider will be able to easily walk you through the migration process, handling the heavy lifting so you don't have to.
---