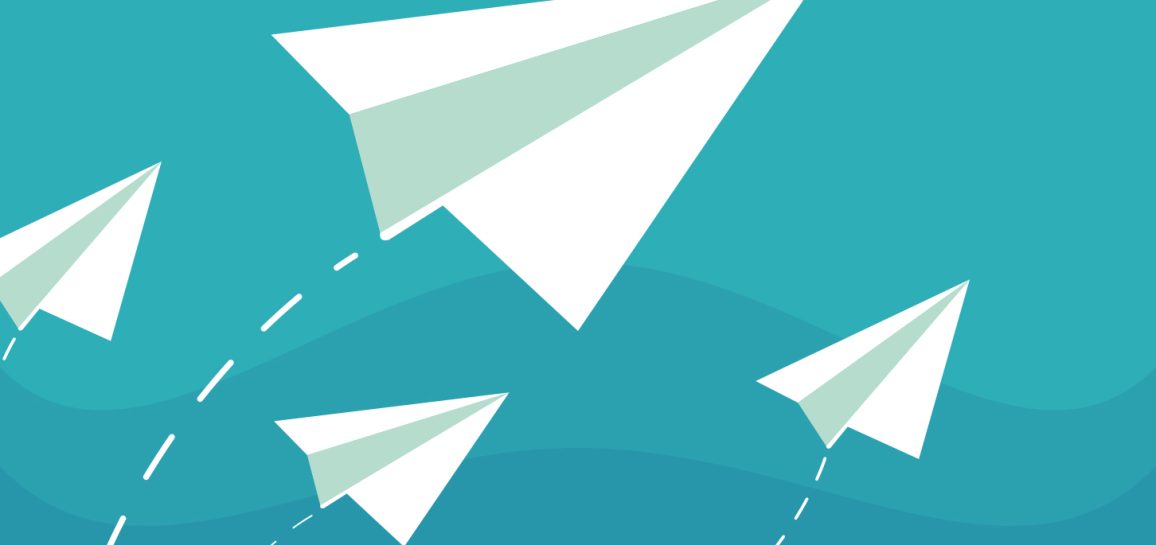 How to Migrate your Website in 7 Easy Steps
Migrating your website to a new hosting provider can definitely seem like a daunting task, but can be necessary to ensure your hosting plan suits your unique needs. Once you've chosen a reliable hosting provider that aligns with your needs and budget, you're only a few steps away from migrating your website. If you've chosen a managed hosting plan, your hosting provider will be able to easily walk you through the migration process, handling the heavy lifting so you don't have to.
Website Migration Checklist:
Backup Your Website Files: Before you begin migrating your website, always backup your website files and databases. This is a crucial step in case anything goes wrong during the migration process.
Set Up Your New Hosting Account: Once you've chosen a hosting plan, set up your new hosting account and create any necessary databases.
Transfer Your Website Files: Once you've downloaded your website files from your previous hosting provider, you can transfer them to your new environment through FTP or cPanel's File Manager.
Import Your Database: If your website uses a database, you'll need to export it from your old hosting provider and import it into your new one.
Test Your Website: Once your website had been migrated to your new account, you'll want to test your website to ensure that everything is working as expected.
Update Your DNS: If you're not also transferring your domain to your new hosting provider, you'll also need to update your DNS records to point to your new provider. Please be aware that this process can take up to 48 hours to take effect, so it is important to plan accordingly.
Cancel Your Old Hosting Account: Once you have confirmed that your website is working properly on your new hosting provider, you can cancel your old hosting account.
Still unsure about migrating your website? Our team of experts can walk you through the process. With our managed hosting plans, we'll take care of the technical details, making the migration process as smooth and painless as possible.
Supercharge Your Website!
Lightning-fast Speed, Robust Security, and Expert Support.