How to Access Email from Plesk Webmail
You can access your Email directly from Webmail.
Open https://webmail.example.com, and replace example.com with your domain name. Enter your full email address and password. Then click on Login.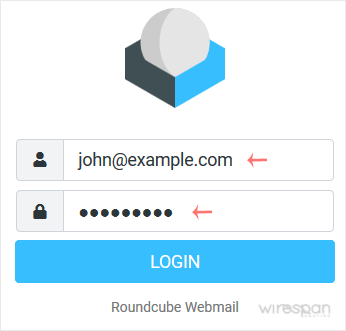 After successful login, you can manage emails.
Supercharge Your Website!
Lightning-fast Speed, Robust Security, and Expert Support.